==================
A Caveat and Affiliates
First off, a little caveat: within my articles you will find affiliate links, meaning if you buy them, I get a small commission. Your cost is not affected. In addition, I am an Amazon Associate and I earn from qualifying purchases on Amazon.
And yes, if I say that I recommend a product here, it means I truly believe it is a good product. I refuse to recommend any product that I have not researched and believe to be a good value.
Even better, I provide you with a very clear picture of the product, it's use, and the probable value.
Earning your trust is important to me. I run this website myself and the commissions and donations help support the site.
Sound reasonable and fair enough? Let's continue to the article.
==================
Easter Tea Party Ideas: Drinks and snacks for you.
Elevate your Easter celebration with these tea party menu ideas. From sweet to savory, there's something for everyone to enjoy.
Are you Looking for a unique way to celebrate Easter this year? Consider hosting a tea party! With various sweet and savory menu options, you can create a festive and delicious spread to impress your guests.
Check out these Easter tea party ideas to get started.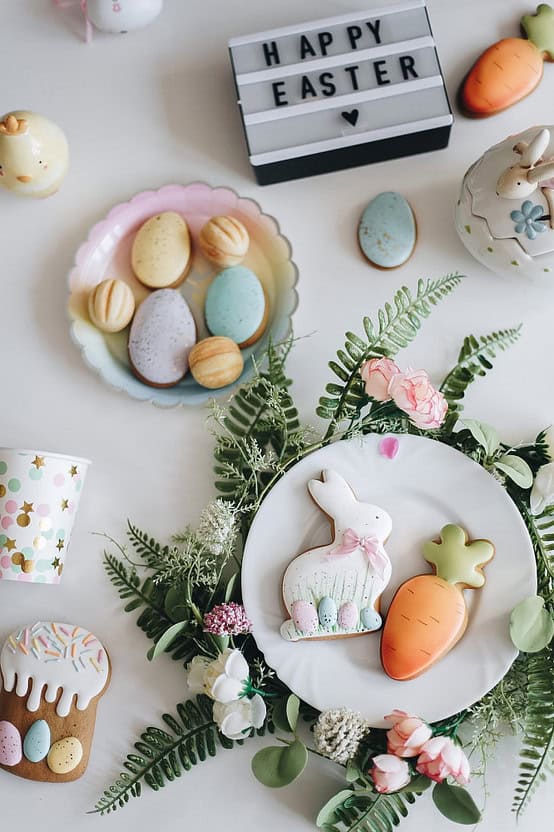 Easter is a time of celebration, and what better way to celebrate than with a tea party?
Whether you're hosting an intimate gathering or a large family affair, there are plenty of creative ways to make your Easter tea party special.
From creative cookie recipes to festive decorations, these Easter tea party ideas will help you create an unforgettable event.
From traditional favorites like shortbread cookies to unique treats like lemon meringue cupcakes, you'll find something for everyone at your Easter tea party.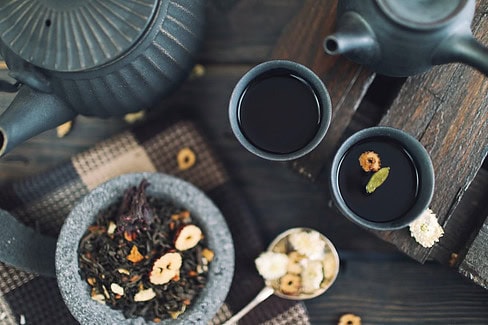 And remember the decorations! You can ensure your guests feel at home with colorful egg garlands and festive centerpieces.
So get ready for some fun – it's time to plan the perfect Easter tea party!
Classic Tea Sandwiches.
No tea party is complete without classic tea sandwiches. For a traditional touch, try making cucumber and cream cheese, egg salad, or chicken salad sandwiches. Cut them into small, bite-sized pieces for easy snacking. For a twist, experiment with slices of bread like pumpernickel or sourdough, and add unique ingredients like avocado or bacon.
Tea sandwiches are a staple at any Easter tea party, and for a good reason. They're easy to make, delicious, and perfect for snacking on while sipping tea.
For a classic touch, try making cucumber and cream cheese sandwiches.
Spread cream cheese on slices of white bread, add thinly sliced cucumbers, and cut into small, bite-sized pieces.
Egg salad and chicken salad sandwiches are also great options. Experiment with different slices of bread like pumpernickel or sourdough to mix things up, and add unique ingredients like avocado or bacon.
Your guests will love trying out different flavor combinations while enjoying the cozy atmosphere of your Easter tea party.
Hot Cross Buns.
Hot cross buns are a classic Easter treat that can be enjoyed at any tea party. These spiced buns are typically made with raisins or currants and are marked with a cross on top, symbolizing the crucifixion of Jesus. Serve them warm with a dollop of butter or jam for a delicious and festive addition to your Easter tea party menu.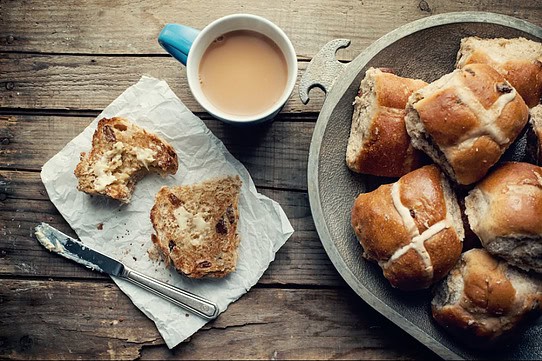 Carrot Cake Cupcakes.
Carrot cake is a classic Easter dessert, but why not switch it up and make individual carrot cake cupcakes? These moist and flavorful cupcakes are topped with a creamy cream cheese frosting and can be decorated with cute Easter-themed toppers like mini chocolate eggs or edible flowers. They're the perfect sweet treat for your Easter tea party menu.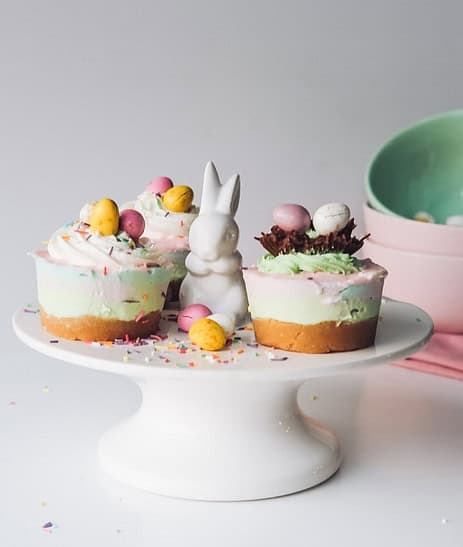 Iced Tea with Fresh Fruit.
Add a refreshing twist to your Easter tea party with iced tea infused with fresh fruit. Brew your favorite tea and let it cool, then add sliced fruit like strawberries, oranges, and lemons. Serve over ice for a delicious and healthy beverage option. You can also add a splash of sparkling water or lemonade for some extra fizz.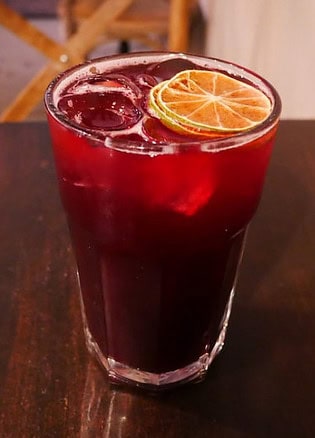 Conclusion.
Planning an Easter tea party is a fun, creative way to spend time with your family and friends this Easter season.
Our tips are a great starting point for you to put together the perfect event.
With our recommendations, you'll have no problem coming up with exciting ideas to make your tea party memorable!
Whether it's varied decorations or delicious food and drinks, you can now plan the perfect event that customers will love.
Don't let the stress of throwing a tea party get to you, and instead, focus on making lasting memories and creating fun experiences.
What have you learned about planning an Easter Tea Party?
Leave us a comment about how these tips would influence how you plan for yours!
Don't forget to share this article with your friends so they can benefit from our Easter tea party ideas!
More From Tea Jubilee.
Making Tea With an Infuser. 1 great guide!
Here are more Links to take a look at.
Vegan Danish Butter Cookies. These cookies look so good that I want to make some right now. But with Easter just a few days away, Do you want to know what to make for your friends and family?
Then check out this link to find the perfect Snacks for anyone.
What did you think about Easter Tea Party Ideas? Let me know below and share this around for more people doing this. have a great day!